Find Kangen Water™ Distributor in NE
jasonverdera@gmail.com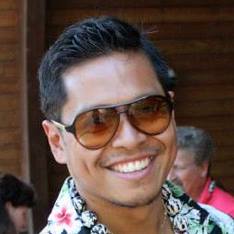 Jason Verdera
Featured Nationwide Kangen Water™ Distributor
"Kangen Water distributors since 2006. Ask about our Affordable Financing. Call or text..."
Read more
800 321 6840 or 765 461 8908
Fred Frigo
Featured Nationwide Kangen Water™ Distributor
"At Kangen Frigo you are free to go try the water before you buy an ionizer from me. I..."
Read more

Choose A City to Narrow Your Search
Looking for Reps
for your expo?
We'll help you
find some!
Find reps
About Listings on FindSalesRep.com
Direct Sales reps who want to get found by people looking for products and services purchase listings on FindSalesRep.com every day.
How to Get Listed on FindSalesRep.com
About Kangen Water
Enagic Kangen Water Machines used to ionize and change the pH of your tap water are distributed through independent Distributors at home and online.